Skip to product information
Dry Gewurztraminer Russian River Calandrelli Vineyard, 2022
Dry Gewurztraminer Russian River Calandrelli Vineyard, 2022
Halleck Vineyard
92 cases produced
Regular price

750ml | $49.00
Unit price

per
Use 20off on 6 or 12 bottle sets.
Accolades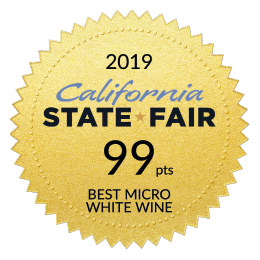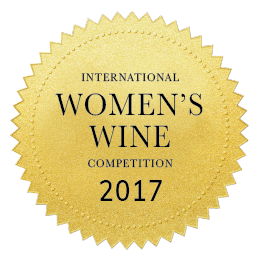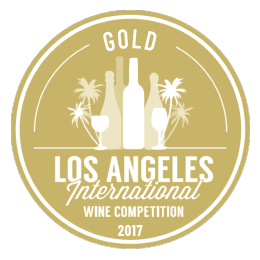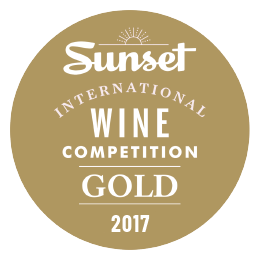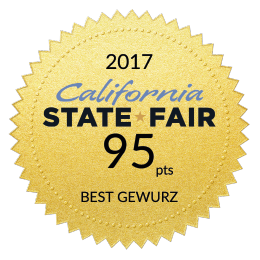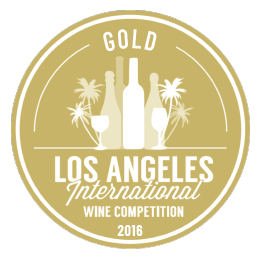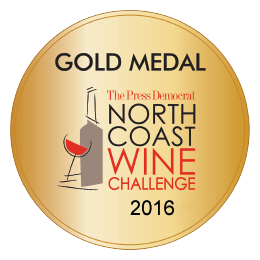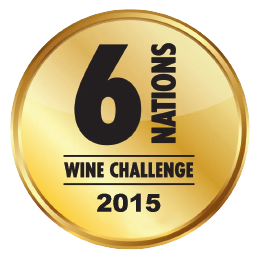 Couldn't load pickup availability.
Distance from Vineyard to Winery
Dry Gewurztraminer Russian River Calandrelli Vineyard, 2022
Russian River Valley Terrior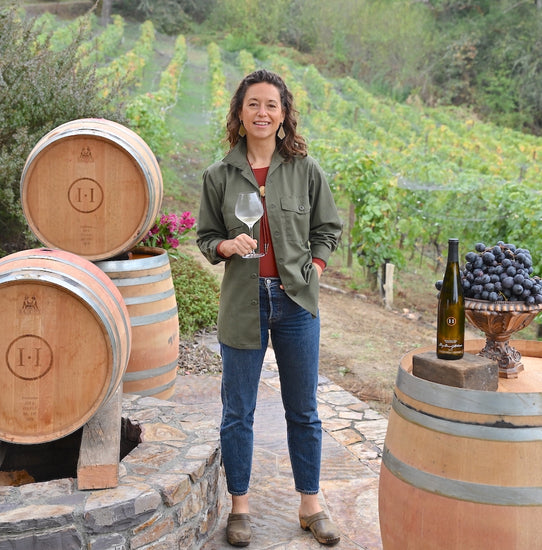 West Sonoma County Estate Vineyard guest enjoying our Russian River Valley Dry White Gewurztraminer.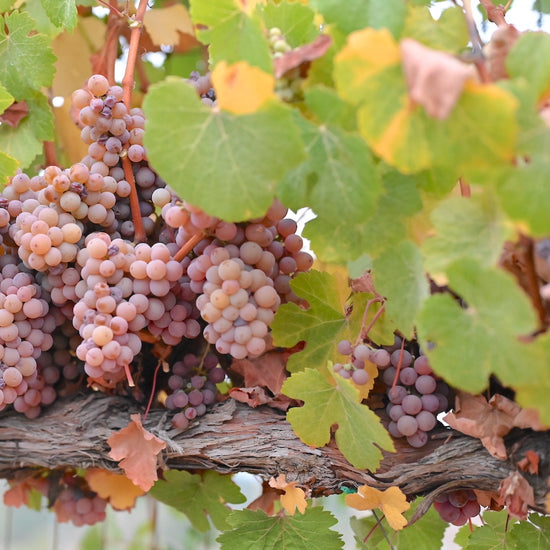 The Calandrelli Vineyard in the Russian River Valley covered in grapes for our 2023 harvest.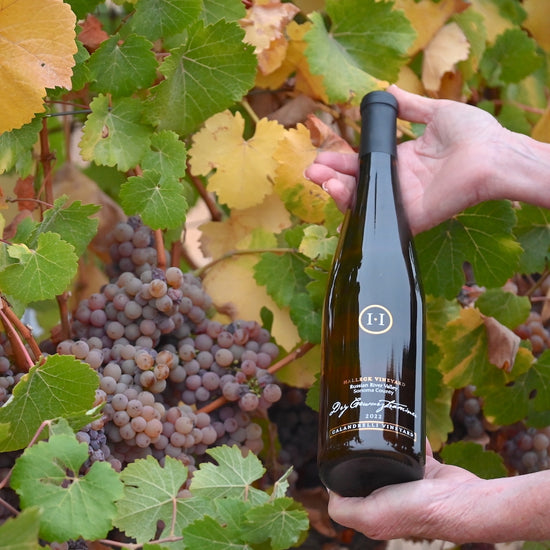 A bottle of our award winning Dry Gewurztraminer in the Calandrelli Vineyard where our grapes are grown.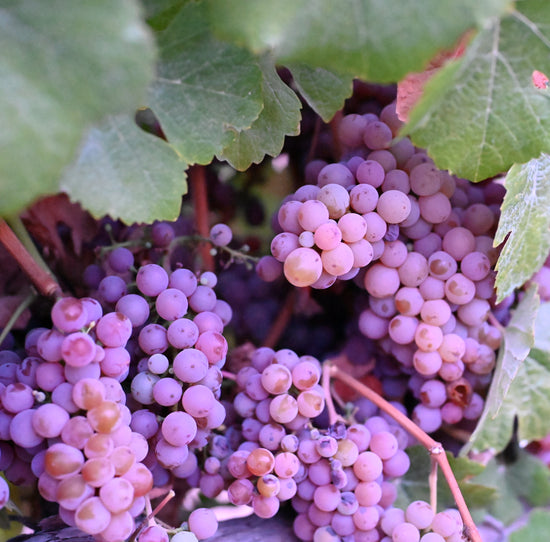 Gewurztraminer grapes for the 2023 harvest in the Russian River Valley.
Single Vineyard White Wines
Single Vineyard Red Wines
Quick shop for Pinot Noir Sonoma Coast Estate Grown, 2014

Quick shop for Pinot Noir Sonoma Coast Estate Grown, 2012

Quick shop for Pinot Noir Sonoma Coast Estate Grown, 2008

Quick shop for Pinot Noir Sonoma Coast Estate Grown, 2007

Quick shop for Pinot Noir Sonoma Coast Estate Grown, 2006

Quick shop for Pinot Noir Sonoma Coast Estate Grown, 2004

Quick shop for Pinot Noir Sonoma Coast Estate Grown, 2003

Quick shop for Pinot Noir Sonoma Coast Estate Grown, 2002

Quick shop for Pinot Noir Russian River The Farm Vineyards, 2015

Quick shop for Pinot Noir Russian River The Farm Vineyards, 2014

Quick shop for Pinot Noir Russian River The Farm Vineyards, 2013

Quick shop for Pinot Noir Russian River The Farm Vineyards, 2010

Quick shop for Pinot Noir Russian River The Farm Vineyards, 2009

Quick shop for Pinot Noir Russian River The Farm Vineyards, 2008

Quick shop for Pinot Noir Russian River The Farm Vineyards, 2007

Quick shop for Pinot Noir Russian River The Farm Vineyards, 2006

Quick shop for Pinot Noir Russian River The Farm Vineyards, 2005

Quick shop for Pinot Noir Sonoma Coast Clone 828, 2013

Quick shop for Pinot Noir Russian River Valley Three Sons Cuvee, 2016

Quick shop for Pinot Noir Russian River Three Sons Cuvee, 2013

Quick shop for Pinot Noir Russian River Three Sons Cuvee, 2012

Quick shop for Pinot Noir Russian River Three Sons Cuvee, 2008
Russian River Pinot Noir
Quick shop for Pinot Noir Russian River Three Sons Cuvee, 2019

Quick shop for Pinot Noir Russian River The Farm Vineyard, 2019

Quick shop for Pinot Noir Russian River The Farm Vineyards, 2013

Quick shop for Pinot Noir Russian River The Farm Vineyards, 2015

Quick shop for Pinot Noir Russian River The Farm Vineyards, 2014

Quick shop for Pinot Noir Russian River The Farm Vineyards, 2010

Quick shop for Pinot Noir Russian River The Farm Vineyards, 2009

Quick shop for Pinot Noir Russian River The Farm Vineyards, 2008

Quick shop for Pinot Noir Russian River The Farm Vineyards, 2007

Quick shop for Pinot Noir Russian River The Farm Vineyards, 2006

Quick shop for Pinot Noir Russian River The Farm Vineyards, 2005

Quick shop for Pinot Noir Russian River Hallberg Vineyard , 2008

Quick shop for Pinot Noir Russian River Hallberg Vineyard, 2007

Quick shop for Pinot Noir Russian River Valley Three Sons Cuvee, 2016

Quick shop for Pinot Noir Russian River Three Sons Cuvee, 2013

Quick shop for Pinot Noir Russian River Three Sons Cuvee, 2012

Quick shop for Pinot Noir Russian River Three Sons Cuvee, 2008

Quick shop for Pinot Noir Russian River Three Sons Cuvee, 2007

Quick shop for Pinot Noir Russian River Three Sons Cuvee, 2005
Sonoma Coast Pinot Noir
Quick shop for Pinot Noir Sonoma Coast Hillside Cuvee, 2019

Quick shop for Pinot Noir Sonoma Coast Hillside Cuvee, 2015

Quick shop for Pinot Noir Sonoma Coast Clone 828, 2017

Quick shop for Pinot Noir Sonoma Coast Clone 828, 2016

Quick shop for Pinot Noir Sonoma Coast Clone 828, 2014