Skip to product information
Pinot Noir Sonoma Coast Hillside Cuvee, 2019
Pinot Noir Sonoma Coast Hillside Cuvee, 2019
Halleck Vineyard
629 cases produced
Regular price

750ml | $55.00
Unit price

per
Use 20off on 6 or 12 bottle sets.
Our Sonoma Coast blend is a counterpoint to our Three Sons Cuvee, Russian River Valley, displaying an apt comparison to these neighboring growing regions.
Shipping is included on 3, 6, and 12 bottle sets.
Accolades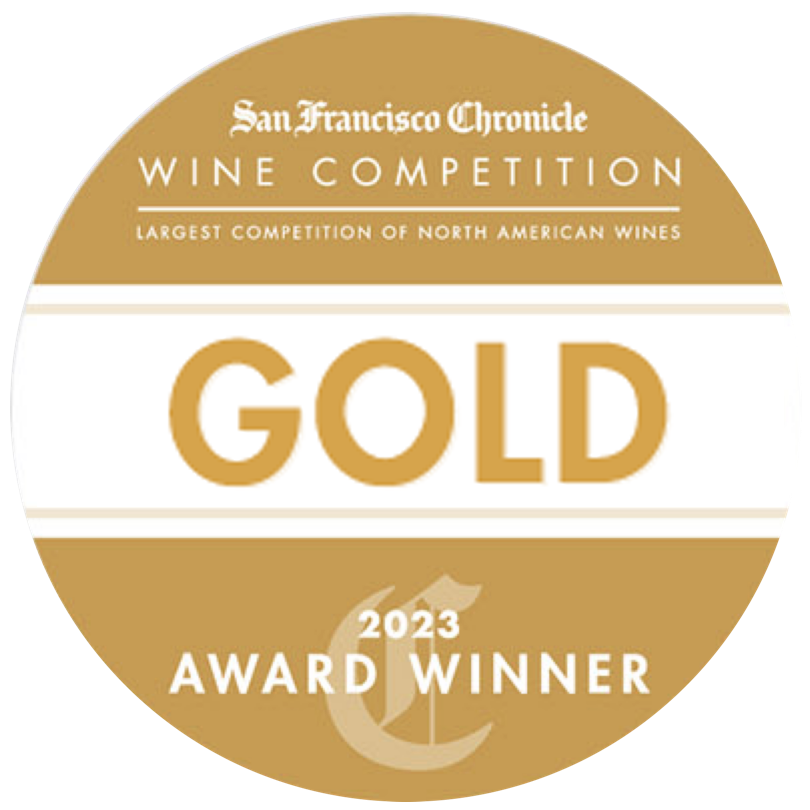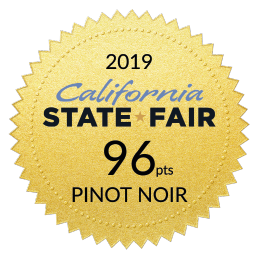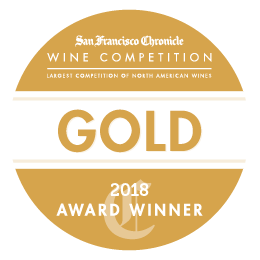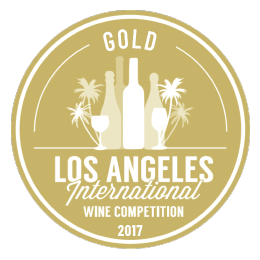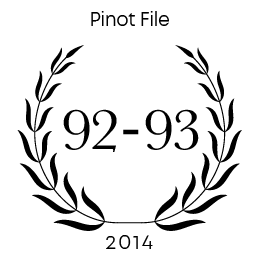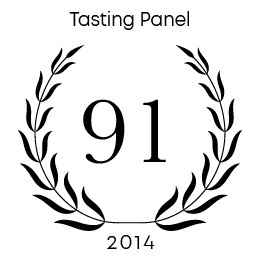 Couldn't load pickup availability.
Distance from Vineyard to Winery
Pinot Noir Sonoma Coast Hillside Cuvee, 2019
Sonoma Coast Terrior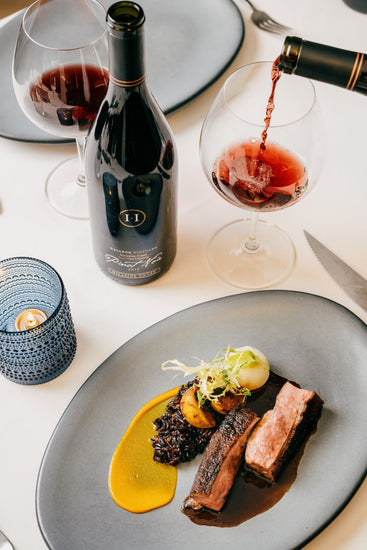 Food Pairing - At Portale in NYC, Micheline Star Chef Alfred Portale pairs our Hillside Sonoma Coast Pinot Noir with his Anatra duck breast with Tokyo Turnips, Riso Nero Black Mission Figs, and aged Balsamic. (Scott Heins)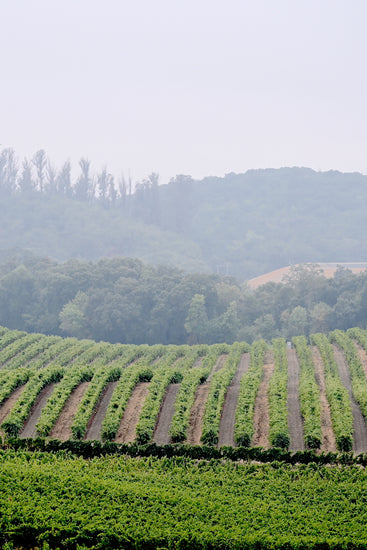 Sonoma Coast vineyard where Hillside Pinot Noir grapes are grown, chilled by the marine layer as dawn.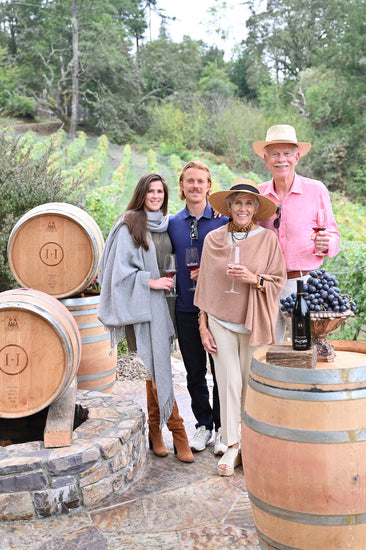 Inner Circle Wine Club members enjoying Sonoma Coast Hillside Pinot Noir at our Sebastopol Vineyard Estate.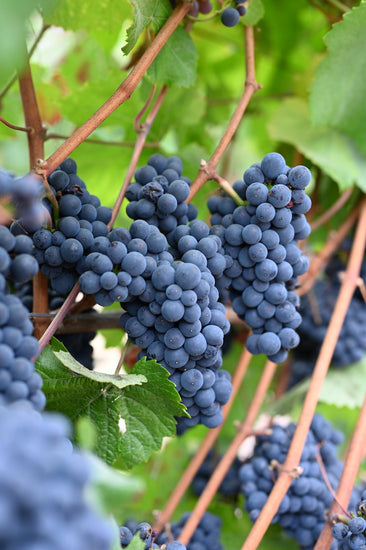 Pinot Noir grapes for our 2023 vintage, grown on the Sonoma Coast and used in the production of our Hillside Sonoma Coast Pinot Noir.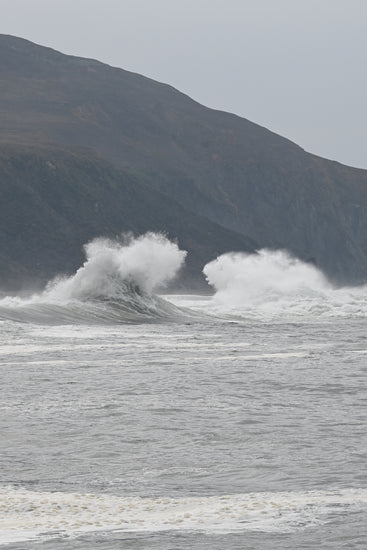 Our Sonoma Coast vineyards and wine tasting room is 40 minutes from Goat Rock Beach, near the mouth of the Russian River.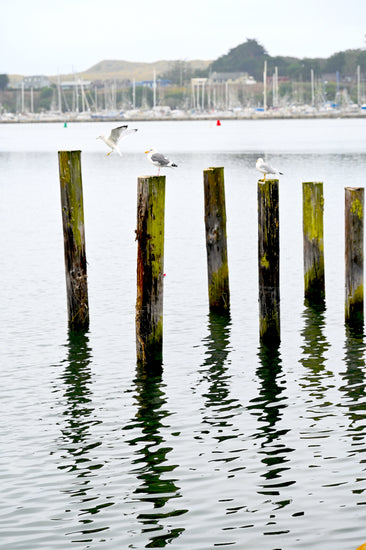 Bodega Bay is just 20 minutes from our Estate Vineyard winery, where we host wine tastings.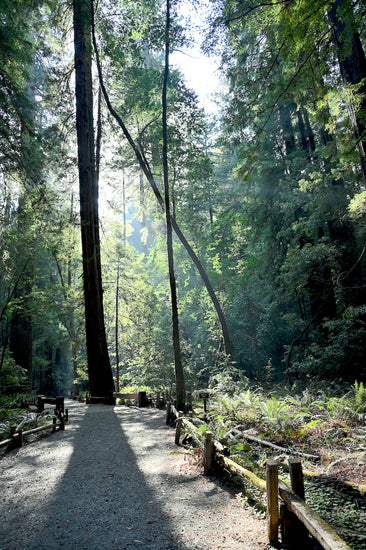 Armstrong Redwoods State Natural Reserve is just 35 minutes from the Halleck Vineyard winery tasting room.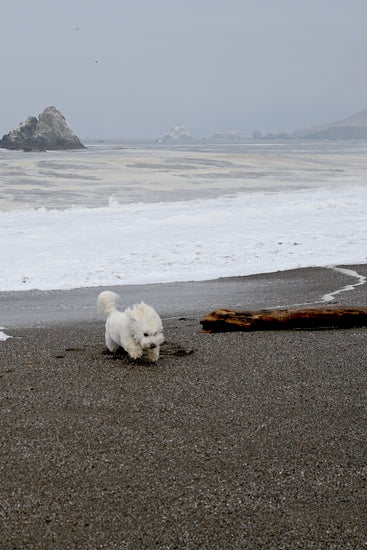 Sonoma Coast beach, 40-minutes from our Vineyard Winery tasting room, is a great place to let your dog run free.
Sonoma Coast Pinot Noirs
Quick shop for Pinot Noir Sonoma Coast Hillside Cuvee, 2019

Quick shop for Pinot Noir Sonoma Coast Hillside Cuvee, 2015

Quick shop for Pinot Noir Sonoma Coast Clone 828, 2017

Quick shop for Pinot Noir Sonoma Coast Clone 828, 2016

Quick shop for Pinot Noir Sonoma Coast Clone 828, 2014

Quick shop for Pinot Noir Sonoma Coast Clone 828, 2013

Quick shop for Pinot Noir Sonoma Coast Hillside Cuvee, 2014

Quick shop for Pinot Noir Sonoma Coast Hillside Cuvee, 2013

Quick shop for Pinot Noir Sonoma Coast Hillside Cuvee, 2008
Russian River Valley Pinots
Quick shop for Pinot Noir Russian River Three Sons Cuvee, 2019

Quick shop for Pinot Noir Russian River The Farm Vineyard, 2019

Quick shop for Pinot Noir Russian River The Farm Vineyards, 2013

Quick shop for Pinot Noir Russian River The Farm Vineyards, 2015

Quick shop for Pinot Noir Russian River The Farm Vineyards, 2014

Quick shop for Pinot Noir Russian River The Farm Vineyards, 2010

Quick shop for Pinot Noir Russian River The Farm Vineyards, 2009

Quick shop for Pinot Noir Russian River The Farm Vineyards, 2008

Quick shop for Pinot Noir Russian River The Farm Vineyards, 2007

Quick shop for Pinot Noir Russian River The Farm Vineyards, 2006

Quick shop for Pinot Noir Russian River The Farm Vineyards, 2005

Quick shop for Pinot Noir Russian River Hallberg Vineyard , 2008

Quick shop for Pinot Noir Russian River Hallberg Vineyard, 2007

Quick shop for Pinot Noir Russian River Valley Three Sons Cuvee, 2016

Quick shop for Pinot Noir Russian River Three Sons Cuvee, 2013

Quick shop for Pinot Noir Russian River Three Sons Cuvee, 2012

Quick shop for Pinot Noir Russian River Three Sons Cuvee, 2008

Quick shop for Pinot Noir Russian River Three Sons Cuvee, 2007

Quick shop for Pinot Noir Russian River Three Sons Cuvee, 2005
Sonoma Single Vineyard Pinots
Quick shop for Pinot Noir Sonoma Coast Estate Grown, 2014

Quick shop for Pinot Noir Sonoma Coast Estate Grown, 2012

Quick shop for Pinot Noir Sonoma Coast Estate Grown, 2008

Quick shop for Pinot Noir Sonoma Coast Estate Grown, 2007

Quick shop for Pinot Noir Sonoma Coast Estate Grown, 2006

Quick shop for Pinot Noir Sonoma Coast Estate Grown, 2004

Quick shop for Pinot Noir Sonoma Coast Estate Grown, 2003

Quick shop for Pinot Noir Sonoma Coast Estate Grown, 2002

Quick shop for Pinot Noir Russian River The Farm Vineyards, 2015

Quick shop for Pinot Noir Russian River The Farm Vineyards, 2014

Quick shop for Pinot Noir Russian River The Farm Vineyards, 2013

Quick shop for Pinot Noir Russian River The Farm Vineyards, 2010

Quick shop for Pinot Noir Russian River The Farm Vineyards, 2009

Quick shop for Pinot Noir Russian River The Farm Vineyards, 2008

Quick shop for Pinot Noir Russian River The Farm Vineyards, 2007

Quick shop for Pinot Noir Russian River The Farm Vineyards, 2006

Quick shop for Pinot Noir Russian River The Farm Vineyards, 2005

Quick shop for Pinot Noir Sonoma Coast Clone 828, 2013

Quick shop for Pinot Noir Russian River Valley Three Sons Cuvee, 2016

Quick shop for Pinot Noir Russian River Three Sons Cuvee, 2013

Quick shop for Pinot Noir Russian River Three Sons Cuvee, 2012

Quick shop for Pinot Noir Russian River Three Sons Cuvee, 2008