Skip to product information
Pinot Noir Sonoma Coast Clone 828, 2021
Pinot Noir Sonoma Coast Clone 828, 2021
Halleck Vineyard
Allocation pre sale offer from Oct. 27 - 30 on first 25 cases only
Regular price

750ml | $216.00
Unit price

per
Accolades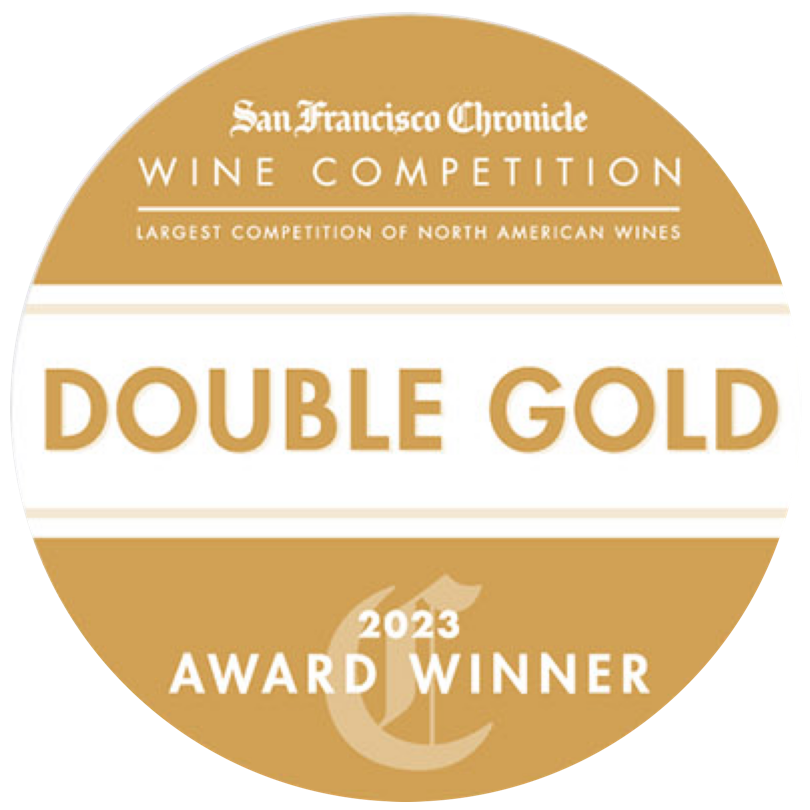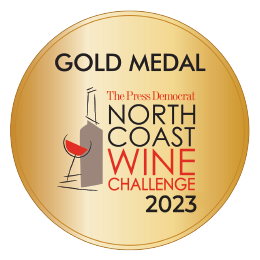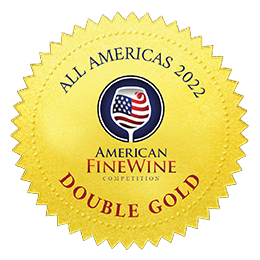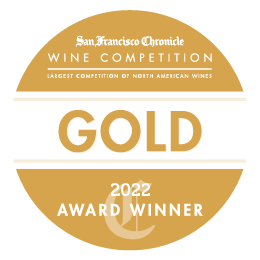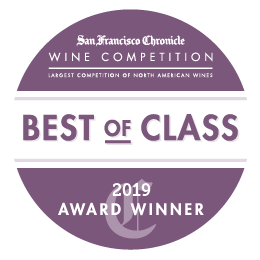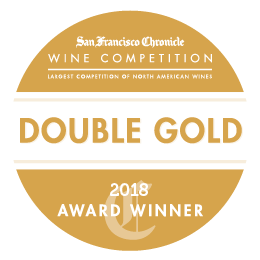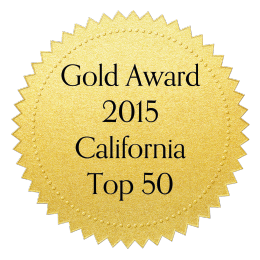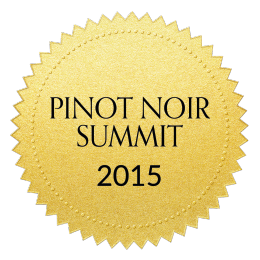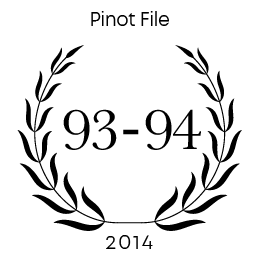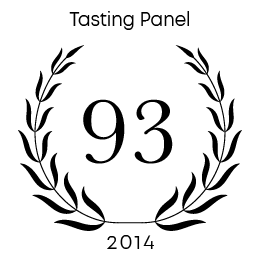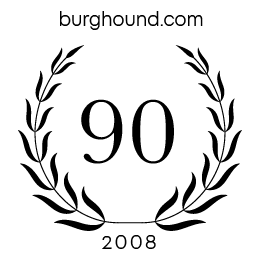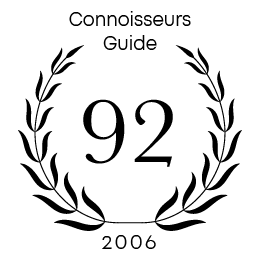 Couldn't load pickup availability.
Pinot Noir Sonoma Coast Clone 828, 2021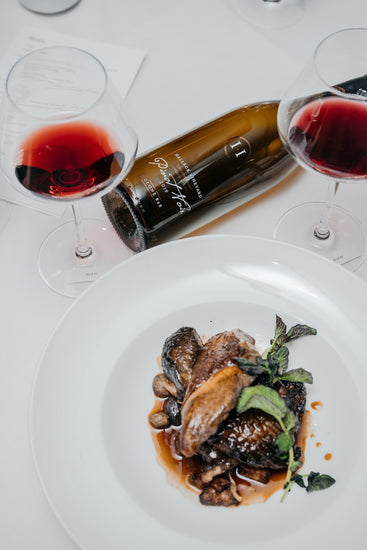 Food Pairing - At Bar Boulud in NYC, classic French Coq au Vin paired with Double Gold Clone 828 Pinot Noir, Sonoma Coast.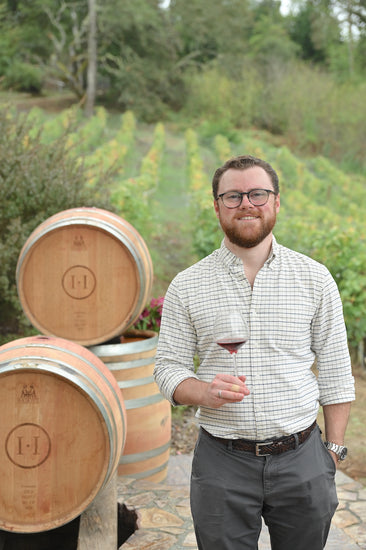 Halleck Vineyard director of wine education Harris Miner sampling our Double-Gold Sonoma Coast Clone 828 Pinot Noir.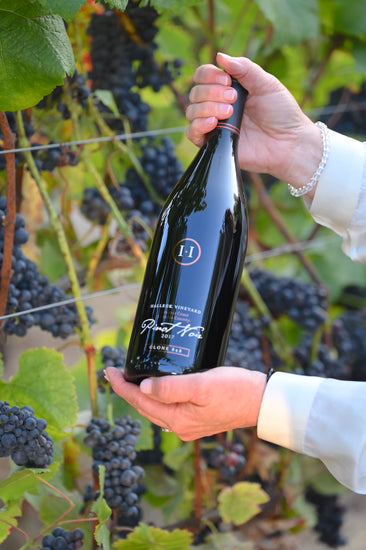 A bottle of Double-Gold Clone 828 in the vineyard covered in grape clusters for our next vintage.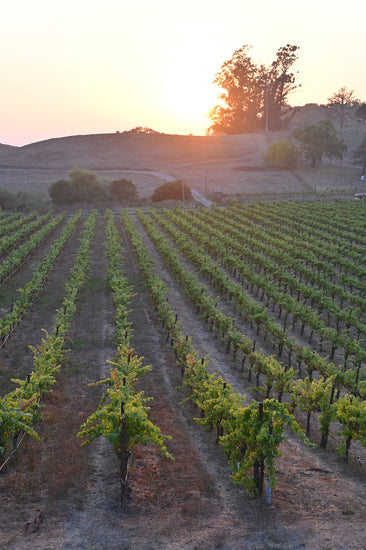 Black Knight Vineyard on the Sonoma Coast, where we grow our Clone 828 Pinot Noir grapes, at dusk.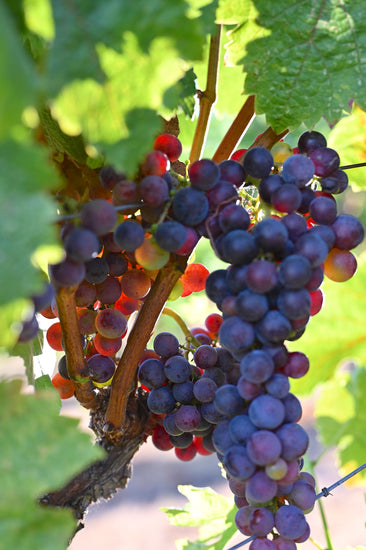 Pinot Noir grapes on the vines at Black Knight Vineyard on the Sonoma Coast.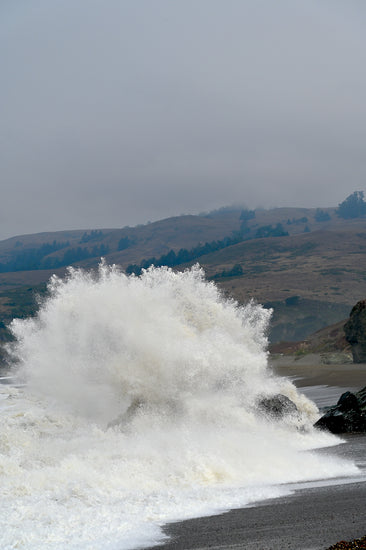 Our Sonoma Coast vineyards and wine tasting room is 40 minutes from Goat Rock Beach, near the mouth of the Russian River.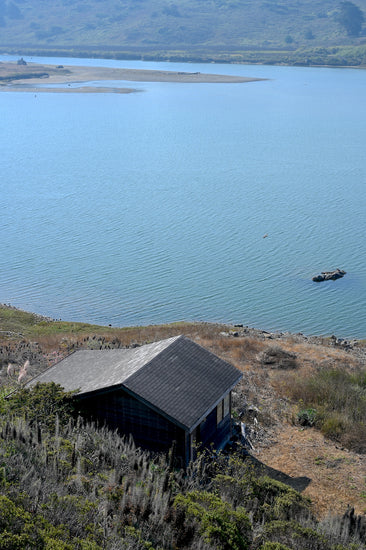 Russian River in Sonoma County, a short drive from our Estate Vineyard Winery.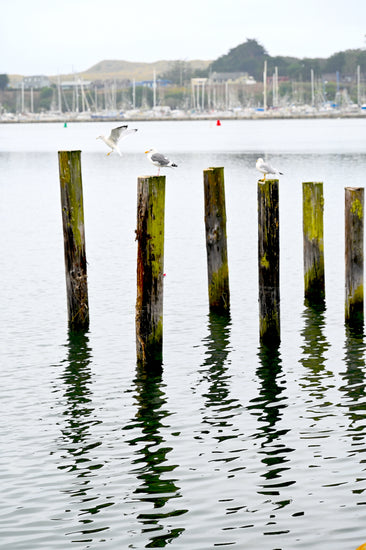 Bodega Bay is just 20 minutes from our Sebastopol Estate Vineyard wine tasting room.
Single Vineyard Sonoma Pinot
Quick shop for Pinot Noir Sonoma Coast Estate Grown, 2014

Quick shop for Pinot Noir Sonoma Coast Estate Grown, 2012

Quick shop for Pinot Noir Sonoma Coast Estate Grown, 2008

Quick shop for Pinot Noir Sonoma Coast Estate Grown, 2007

Quick shop for Pinot Noir Sonoma Coast Estate Grown, 2006

Quick shop for Pinot Noir Sonoma Coast Estate Grown, 2004

Quick shop for Pinot Noir Sonoma Coast Estate Grown, 2003

Quick shop for Pinot Noir Sonoma Coast Estate Grown, 2002

Quick shop for Pinot Noir Russian River The Farm Vineyards, 2015

Quick shop for Pinot Noir Russian River The Farm Vineyards, 2014

Quick shop for Pinot Noir Russian River The Farm Vineyards, 2013

Quick shop for Pinot Noir Russian River The Farm Vineyards, 2010

Quick shop for Pinot Noir Russian River The Farm Vineyards, 2009

Quick shop for Pinot Noir Russian River The Farm Vineyards, 2008

Quick shop for Pinot Noir Russian River The Farm Vineyards, 2007

Quick shop for Pinot Noir Russian River The Farm Vineyards, 2006

Quick shop for Pinot Noir Russian River The Farm Vineyards, 2005

Quick shop for Pinot Noir Sonoma Coast Clone 828, 2013

Quick shop for Pinot Noir Russian River Valley Three Sons Cuvee, 2016

Quick shop for Pinot Noir Russian River Three Sons Cuvee, 2013

Quick shop for Pinot Noir Russian River Three Sons Cuvee, 2012

Quick shop for Pinot Noir Russian River Three Sons Cuvee, 2008
Russian River Pinot
Quick shop for Pinot Noir Russian River Three Sons Cuvee, 2019

Quick shop for Pinot Noir Russian River The Farm Vineyard, 2019

Quick shop for Pinot Noir Russian River The Farm Vineyards, 2013

Quick shop for Pinot Noir Russian River The Farm Vineyards, 2015

Quick shop for Pinot Noir Russian River The Farm Vineyards, 2014

Quick shop for Pinot Noir Russian River The Farm Vineyards, 2010

Quick shop for Pinot Noir Russian River The Farm Vineyards, 2009

Quick shop for Pinot Noir Russian River The Farm Vineyards, 2008

Quick shop for Pinot Noir Russian River The Farm Vineyards, 2007

Quick shop for Pinot Noir Russian River The Farm Vineyards, 2006

Quick shop for Pinot Noir Russian River The Farm Vineyards, 2005

Quick shop for Pinot Noir Russian River Hallberg Vineyard , 2008

Quick shop for Pinot Noir Russian River Hallberg Vineyard, 2007

Quick shop for Pinot Noir Russian River Valley Three Sons Cuvee, 2016

Quick shop for Pinot Noir Russian River Three Sons Cuvee, 2013

Quick shop for Pinot Noir Russian River Three Sons Cuvee, 2012

Quick shop for Pinot Noir Russian River Three Sons Cuvee, 2008

Quick shop for Pinot Noir Russian River Three Sons Cuvee, 2007

Quick shop for Pinot Noir Russian River Three Sons Cuvee, 2005
Sonoma Coast Pinot
Quick shop for Pinot Noir Sonoma Coast Hillside Cuvee, 2019

Quick shop for Pinot Noir Sonoma Coast Hillside Cuvee, 2015

Quick shop for Pinot Noir Sonoma Coast Clone 828, 2017

Quick shop for Pinot Noir Sonoma Coast Clone 828, 2016

Quick shop for Pinot Noir Sonoma Coast Clone 828, 2014

Quick shop for Pinot Noir Sonoma Coast Clone 828, 2013

Quick shop for Pinot Noir Sonoma Coast Hillside Cuvee, 2014

Quick shop for Pinot Noir Sonoma Coast Hillside Cuvee, 2013