Skip to product information
Summertime is Wine Time | 6 Bottles of Dry White Zinfandel
Summertime is Wine Time | 6 Bottles of Dry White Zinfandel
Regular price

6 Bottles | $224.00
Unit price

per
Get ready to embrace the summer vibes with an irresistible offer! Indulge in the exquisite flavors of our award-winning cool climate Russian River Dry White Zinfandel with our specially curated six-bottle set.
Experience the captivating notes of this exceptional wine that perfectly embodies the essence of the Russian River Valley. Plus, we've got you covered with free shipping. Don't miss out on this incredible opportunity to elevate your summer sipping with the finest Pinot Noir around!
Includes shipping.
Accolades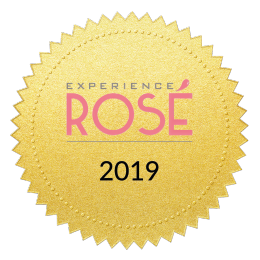 Couldn't load pickup availability.
Summertime is Wine Time | 6 Bottles of Dry White Zinfandel
BUILDING COMMUNITY THROUGH WINE
Vineyard Community

We invite you into our community of fine wine lovers. As vintners, we hope to make the world better by sharing our wines and using this platform to support noble causes across the planet. 

Visit our Sonoma Winery

We hope to foster a personal connection with other epicureans who enjoy Sonoma wines. Hence we invite people to our home, travel to meet them, share meals, and invite them on trips around the world.

Environmental Stewardship

Farming grapes is as much art as science. Our role is to sustainably shepherd our grapes to their greatest potential using guidance and inspiration from mother earth.