Skip to product information
Summertime is Wine Time | 3 Sauvignon Blanc & 3 Dry White Zinfandel
Summertime is Wine Time | 3 Sauvignon Blanc & 3 Dry White Zinfandel
Regular price

6 Bottles | $249.00
Unit price

per
Immerse yourself in a world of refined indulgence as you savor the exquisite nuances of three meticulously crafted bottles of Sauvignon Blanc. Revel in the crisp elegance and invigorating aromas that dance across your palate, transporting you to sun-kissed vineyards with each sip.
To complete this enchanting experience, we invite you to indulge in the refined sophistication of three bottles of our esteemed Dry White Zinfandel, a true testament to the artistry of winemaking.
And to enhance your pleasure, we present the gift of complimentary shipping, allowing you to relish this extraordinary offering with utmost convenience. Embrace the essence of sophistication this summer and elevate your wine journey with this extraordinary collection.

Accolades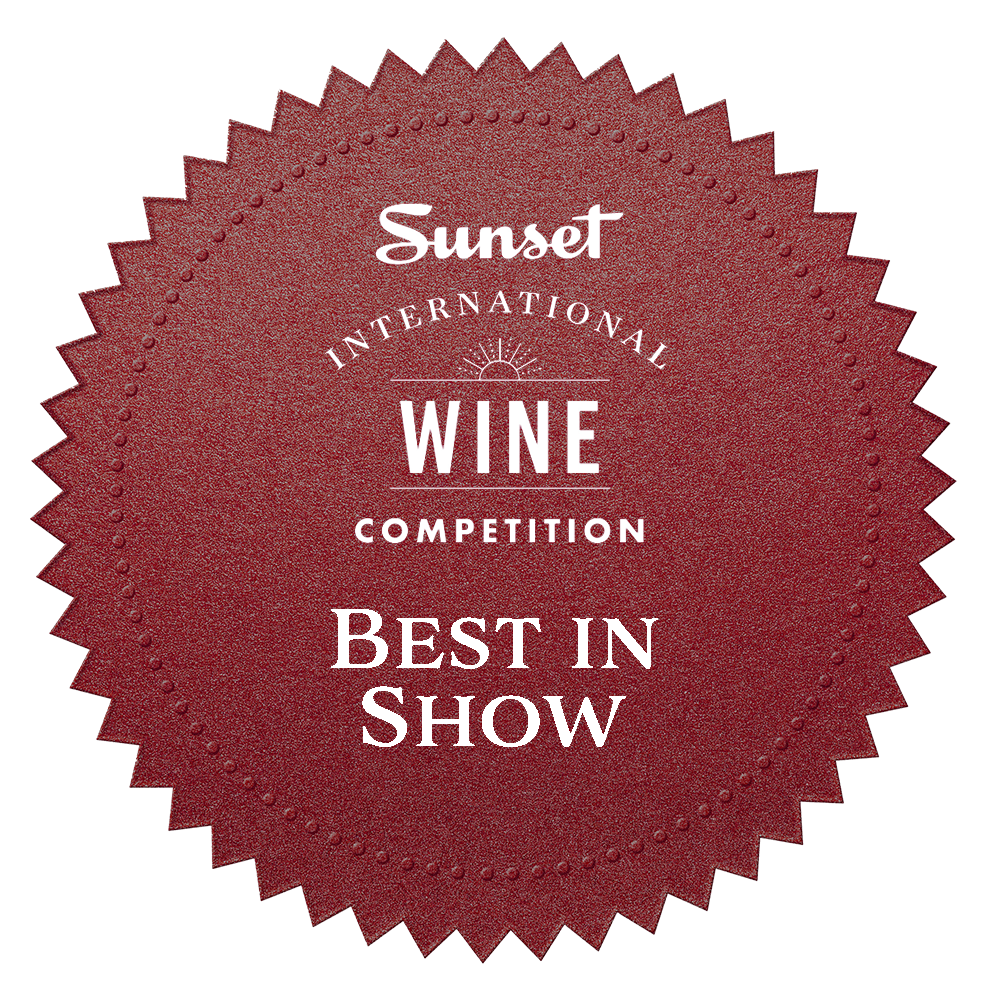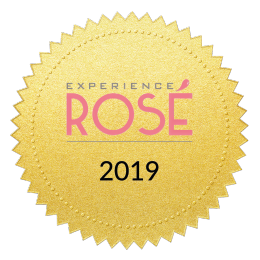 Couldn't load pickup availability.
Summertime is Wine Time | 3 Sauvignon Blanc & 3 Dry White Zinfandel
BUILDING COMMUNITY THROUGH WINE
Vineyard Community

We invite you into our community of fine wine lovers. As vintners, we hope to make the world better by sharing our wines and using this platform to support noble causes across the planet. 

Visit our Sonoma Winery

We hope to foster a personal connection with other epicureans who enjoy Sonoma wines. Hence we invite people to our home, travel to meet them, share meals, and invite them on trips around the world.

Environmental Stewardship

Farming grapes is as much art as science. Our role is to sustainably shepherd our grapes to their greatest potential using guidance and inspiration from mother earth.