Skip to product information
Pinot Noir Sonoma Coast Clone 828, 2016
Pinot Noir Sonoma Coast Clone 828, 2016
Halleck Vineyard
Regular price

750ml | $105.00
Unit price

per
Clone 828 is a sub-variety of Pinot Noir and grown in very limited quantities in Sebastopol.  It delivers many layers, leading with red fruits like pomegranate and fresh cranberry.There is a distinct minerality on the mid-palate, of the earth, but not earthy like our Russian River wines. Of our current wines, this is showing the "youngest", still concentrated and tight, but brilliant in spices and fruit. It promises to be a blockbuster, though maintaining the feminine charm for which Pinot Noir is touted. This wine defines Pinot Noir! 140 cases.
Mike Dunn, San Francisco Chronicle Wine Competition judge, writes, "Halleck Vineyard 2016 Sonoma Coast Clone 828 Pinot Noir: Need more evidence that light color in pinot noir doesn't equate to wimpiness? Brace yourself for Halleck's Clone 828, a marvelously intense take on pinot noir. It gushes with fresh berry fruit complicated with exotic strains of green herbs. Delivers all any consumer would expect in a pinot noir at this price range, and more."
Accolades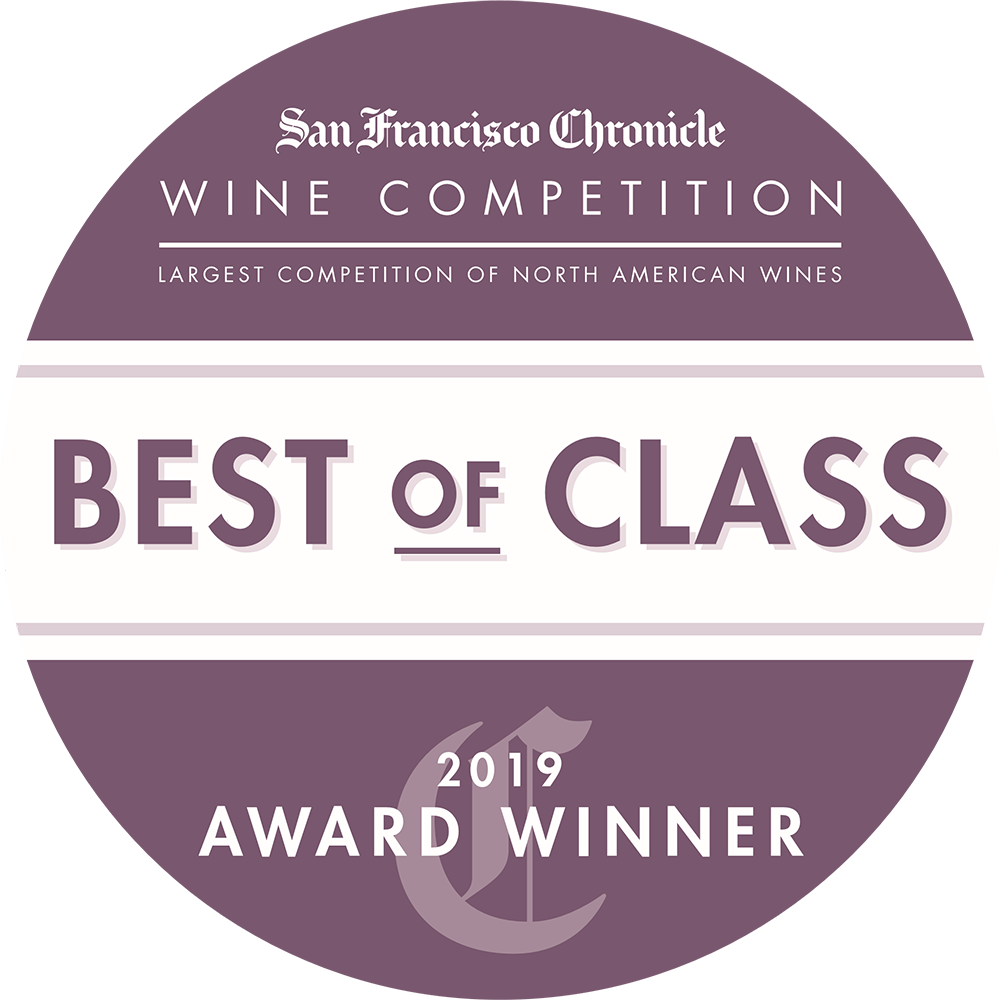 Couldn't load pickup availability.
Pinot Noir Sonoma Coast Clone 828, 2016
BUILDING COMMUNITY THROUGH WINE
Vineyard Community

We invite you into our community of fine wine lovers. As vintners, we hope to make the world better by sharing our wines and using this platform to support noble causes across the planet. 

Visit our Sonoma Winery

We hope to foster a personal connection with other epicureans who enjoy Sonoma wines. Hence we invite people to our home, travel to meet them, share meals, and invite them on trips around the world.

Environmental Stewardship

Farming grapes is as much art as science. Our role is to sustainably shepherd our grapes to their greatest potential using guidance and inspiration from mother earth.