Skip to product information
95+ Pinot Collection
Halleck Vineyard
Wine Gift Collection
Regular price

$292.00

Sale price

$334.00
Unit price

per
LIMITED
For the most discerning wine lover on your gift list, this is a rare chance to share an exclusive collection of limited-production, award-winning Pinot Noirs from Sonoma County. These bottles are not sold in stores and only available to club members through allocation. Pinot doesn't get better than this.
Three Sons Russian River Pinot Noir (96 pts)

Hillside Sonoma Coast Pinot Noir (96 pts)

Haas Sonoma Mountain Pinot Noir (99 pts)

Farm Russian River Pinot Noir (Double Gold)

Sommelier's Double-Hinged Wine Opener
Includes a gift card with your message and bottles elegantly wrapped in gold tissue. Shipping is included.
Accolades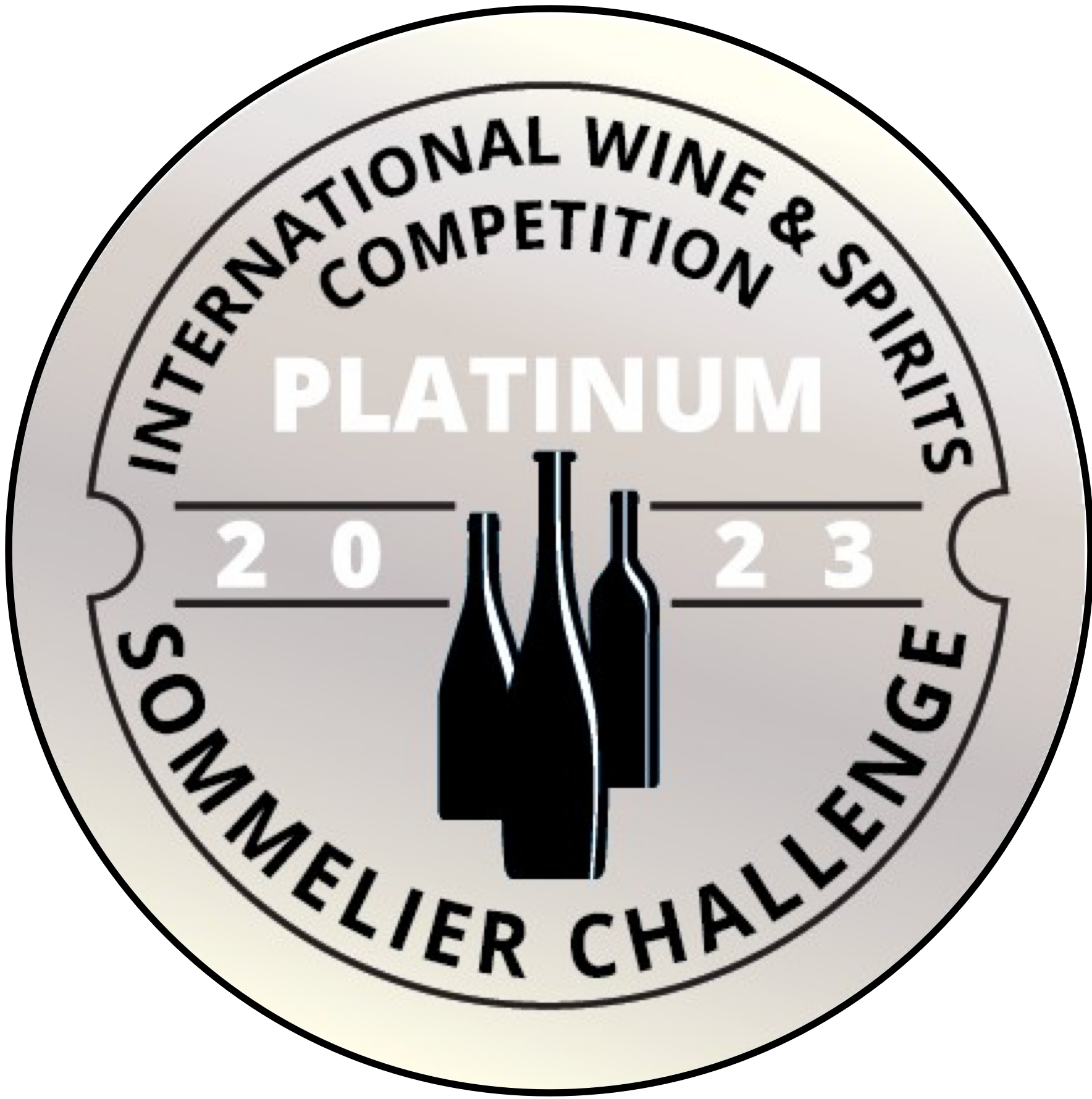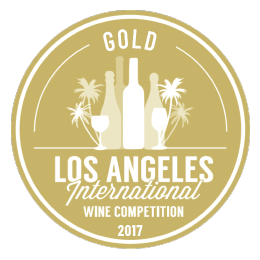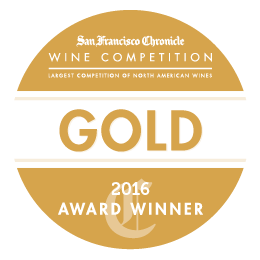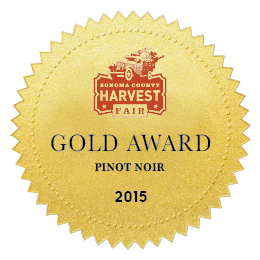 Couldn't load pickup availability.
95+ Pinot Collection
Russian River Valley Terrior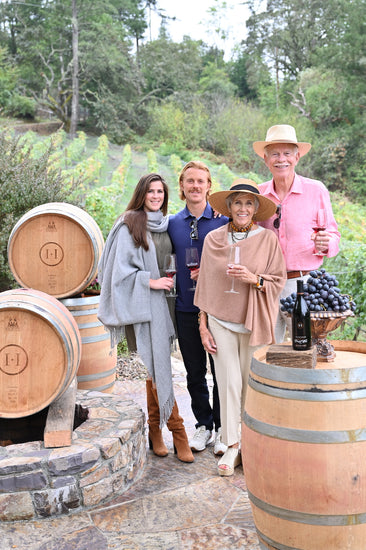 Sonoma Estate Vineyard Winery guests enjoying our Platinum Russian River Valley Three Sons Pinot Noir.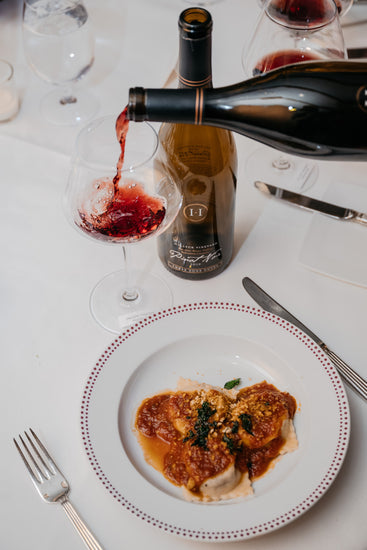 Food Pairing - At Bar Boulud in NYC, Michelin Star Chef Daniel Boulud pairing featuring Three Sons Russian River Pinot Noir with Oxtail Ravioli. (Scott Heins)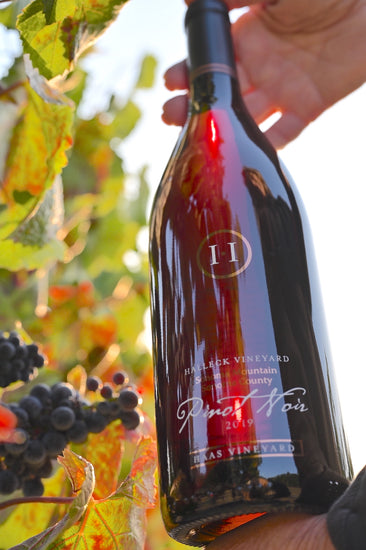 Double Gold Sonoma Mountain Pinot Noir at Haas Vineyard.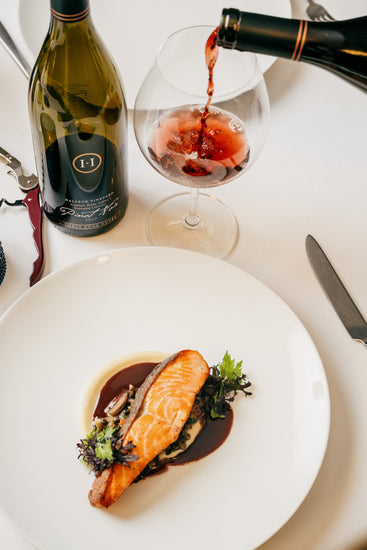 Food Pairing - At Portale in NYC, Michelin Star Chef Alfred Portale pairs Best of Class Three Sons Russian River Pinot Noir with his Ora King Salmon with wild mushrooms, Umbrian Lentils, parsnip, and Pinot Noir sauce. (Scott Heins)
Three Sons Pinot Noirs - All Vintages
Quick shop for Pinot Noir Russian River Valley Three Sons Cuvee, 2016

Quick shop for Pinot Noir Russian River Three Sons Cuvee, 2013

Quick shop for Pinot Noir Russian River Three Sons Cuvee, 2012

Quick shop for Pinot Noir Russian River Three Sons Cuvee, 2008

Quick shop for Pinot Noir Russian River Three Sons Cuvee, 2007

Quick shop for Pinot Noir Russian River Three Sons Cuvee, 2005
Russian River Valley Pinot Noirs
Quick shop for Pinot Noir Russian River Three Sons Cuvee, 2019

Quick shop for Pinot Noir Russian River The Farm Vineyard, 2019

Quick shop for Pinot Noir Russian River The Farm Vineyards, 2013

Quick shop for Pinot Noir Russian River The Farm Vineyards, 2015

Quick shop for Pinot Noir Russian River The Farm Vineyards, 2014

Quick shop for Pinot Noir Russian River The Farm Vineyards, 2010

Quick shop for Pinot Noir Russian River The Farm Vineyards, 2009

Quick shop for Pinot Noir Russian River The Farm Vineyards, 2008

Quick shop for Pinot Noir Russian River The Farm Vineyards, 2007

Quick shop for Pinot Noir Russian River The Farm Vineyards, 2006

Quick shop for Pinot Noir Russian River The Farm Vineyards, 2005

Quick shop for Pinot Noir Russian River Hallberg Vineyard , 2008

Quick shop for Pinot Noir Russian River Hallberg Vineyard, 2007

Quick shop for Pinot Noir Russian River Valley Three Sons Cuvee, 2016

Quick shop for Pinot Noir Russian River Three Sons Cuvee, 2013

Quick shop for Pinot Noir Russian River Three Sons Cuvee, 2012

Quick shop for Pinot Noir Russian River Three Sons Cuvee, 2008

Quick shop for Pinot Noir Russian River Three Sons Cuvee, 2007

Quick shop for Pinot Noir Russian River Three Sons Cuvee, 2005
Single Vineyard Pinot Noirs
Quick shop for Pinot Noir Sonoma Coast Estate Grown, 2014

Quick shop for Pinot Noir Sonoma Coast Estate Grown, 2012

Quick shop for Pinot Noir Sonoma Coast Estate Grown, 2008

Quick shop for Pinot Noir Sonoma Coast Estate Grown, 2007

Quick shop for Pinot Noir Sonoma Coast Estate Grown, 2006

Quick shop for Pinot Noir Sonoma Coast Estate Grown, 2004

Quick shop for Pinot Noir Sonoma Coast Estate Grown, 2003

Quick shop for Pinot Noir Sonoma Coast Estate Grown, 2002

Quick shop for Pinot Noir Russian River The Farm Vineyards, 2015

Quick shop for Pinot Noir Russian River The Farm Vineyards, 2014

Quick shop for Pinot Noir Russian River The Farm Vineyards, 2013

Quick shop for Pinot Noir Russian River The Farm Vineyards, 2010

Quick shop for Pinot Noir Russian River The Farm Vineyards, 2009

Quick shop for Pinot Noir Russian River The Farm Vineyards, 2008

Quick shop for Pinot Noir Russian River The Farm Vineyards, 2007

Quick shop for Pinot Noir Russian River The Farm Vineyards, 2006

Quick shop for Pinot Noir Russian River The Farm Vineyards, 2005

Quick shop for Pinot Noir Sonoma Coast Clone 828, 2013

Quick shop for Pinot Noir Russian River Valley Three Sons Cuvee, 2016

Quick shop for Pinot Noir Russian River Three Sons Cuvee, 2013

Quick shop for Pinot Noir Russian River Three Sons Cuvee, 2012

Quick shop for Pinot Noir Russian River Three Sons Cuvee, 2008